Emergency Vehicle Services
Emergency Vehicle Maintenance, Repair, and Preventive Maintenance
Choose Pfann's to Maintain Your Fire Truck & Emergency Vehicles
Keep Your Emergency Vehicles Running at Peak Performance
We strive to increasing the uptime of your emergency vehicles. We work with you to handle all the maintenance needs for your emergency vehicles. This includes preventive maintenance as well as vehicle tune-ups and repairs. If you are located in Northern Ohio and are looking for someone to manage the maintenance of your fleet vehicles/equipment, contact Pfann's (440) 926-6091.
Our Fleet Management Services Include:
Computer Diagnostics
Complete Chassis Service & Repairs
Body Service, Collision Repair & Refurbishment
Complete Fire Pump Service & Repairs
Transmission Service & Repairs
Preventive Maintenance Service
Sutphen Chassis Warranty Service
DOT Inspections
Valet Service
24/7 Emergency Repair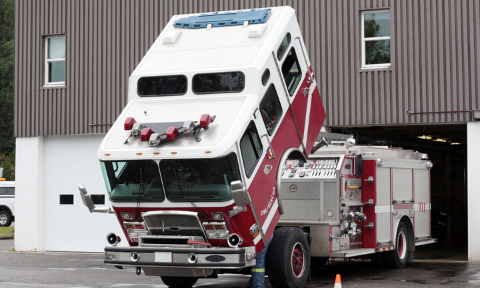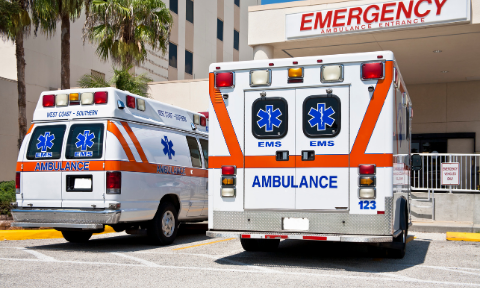 24-Hour Emergency Road Service
Pfann's experienced technicians are ready to get your heavy trucks-trailers, emergency vehicles,
and fleet vehicles back in operation, 24/7!
M-F: 8am – 6pm
Sat: 9am – 3pm
Sun: Closed