Fleet Vehicle Maintenance, Repair Services, and Preventive Maintenance
Choose Pfann's to Maintain Your Fleet of Autos, Trucks, or Heavy Equipment
Keep Your Vehicles/Equipment Running at Peak Performance
We strive to decrease your internal fleet costs while increasing fleet uptime. We work with your company to handle all the maintenance needs for your fleet of vehicles. This includes preventive maintenance as well as vehicle/equipment tune-ups and repairs. If you are located in Northern Ohio and are looking for someone to manage the maintenance of your fleet vehicles/equipment, contact Pfann's (440) 926-6091.
Our Fleet Management Services Include:
Tracking and Scheduling Maintenance
Tracking and Scheduling Inspections
24/7 Roadside Assistance
Federal Contract Vehicles
Computer Diagnostics
Welding Services
Snow Plow Maintenance
Salt Spreader Maintenance
Air condition repair, replacement and service
Complete brake jobs and adjustments
Alignment for for all vehicles, including 3/4 ton trucks to 18 wheelers.
Mount and balance up to 38" tires – 18 wheeler tires balanced with balancing beads.
Provide 3 axle tractor alignment and trailer alignment.
Over the Road Tractor front end, rear end alignment and all suspension
Power steering components
Radiator/Heating repair, replacements and service
Tune ups from autos and light duty to heavy duty trucks, and heavy equipment
Trailer repair: Brakes, lights and inspections
Oil changes and preventive maintenance
Engine repairs and replacements on gas and diesel engines
Transmission maintenance, repairs and replacements
Clutch repairs, replacements and adjustments
Any electrical repairs
Battery testing and replacement, alternator and starters
And more…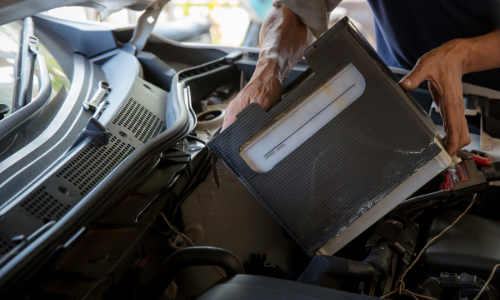 Fleet Vehicles/Equipment We Service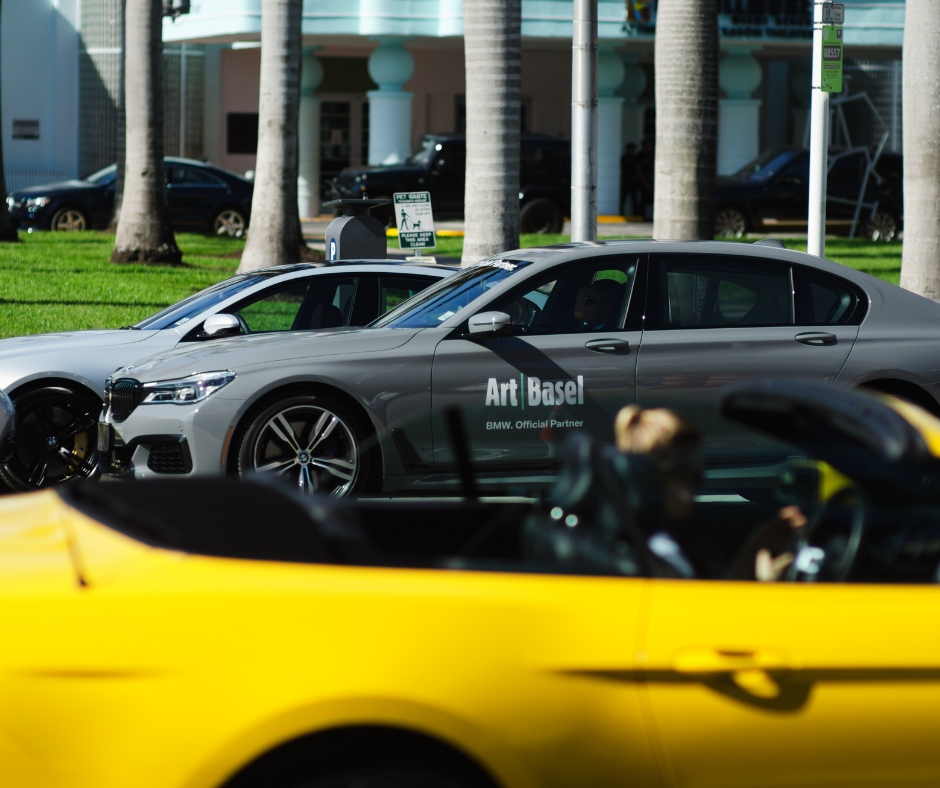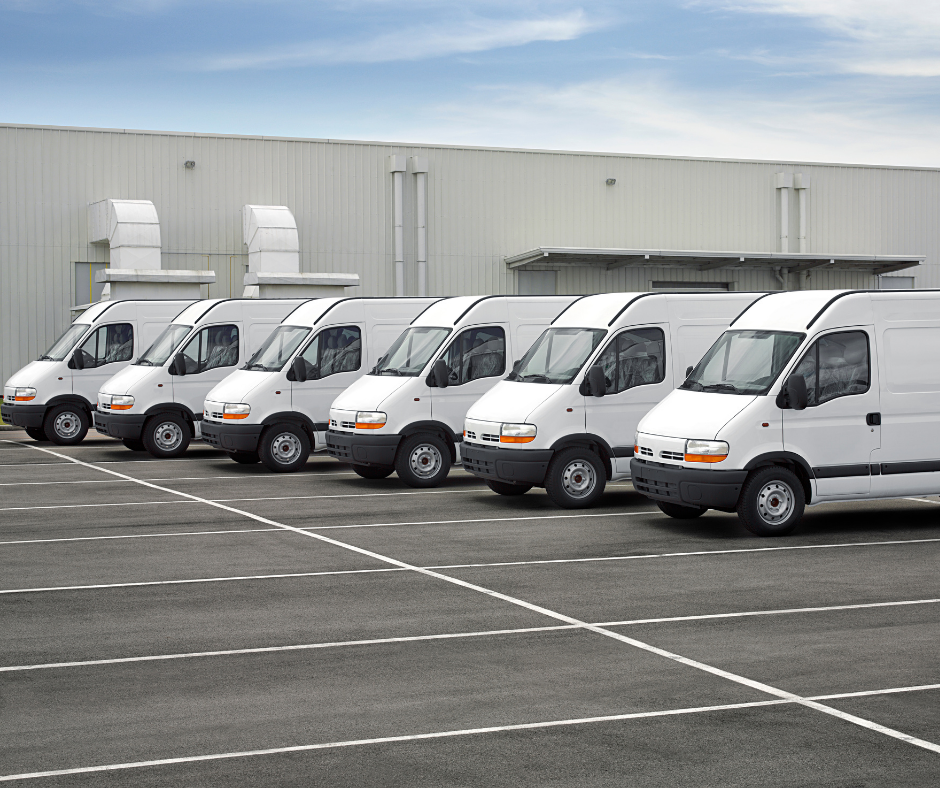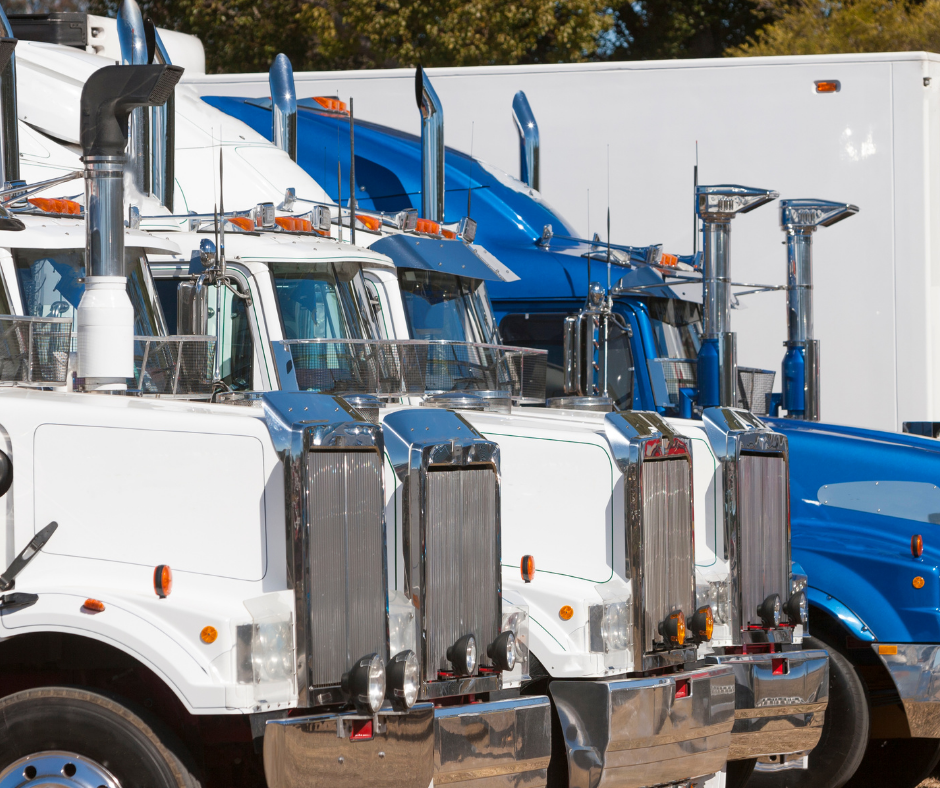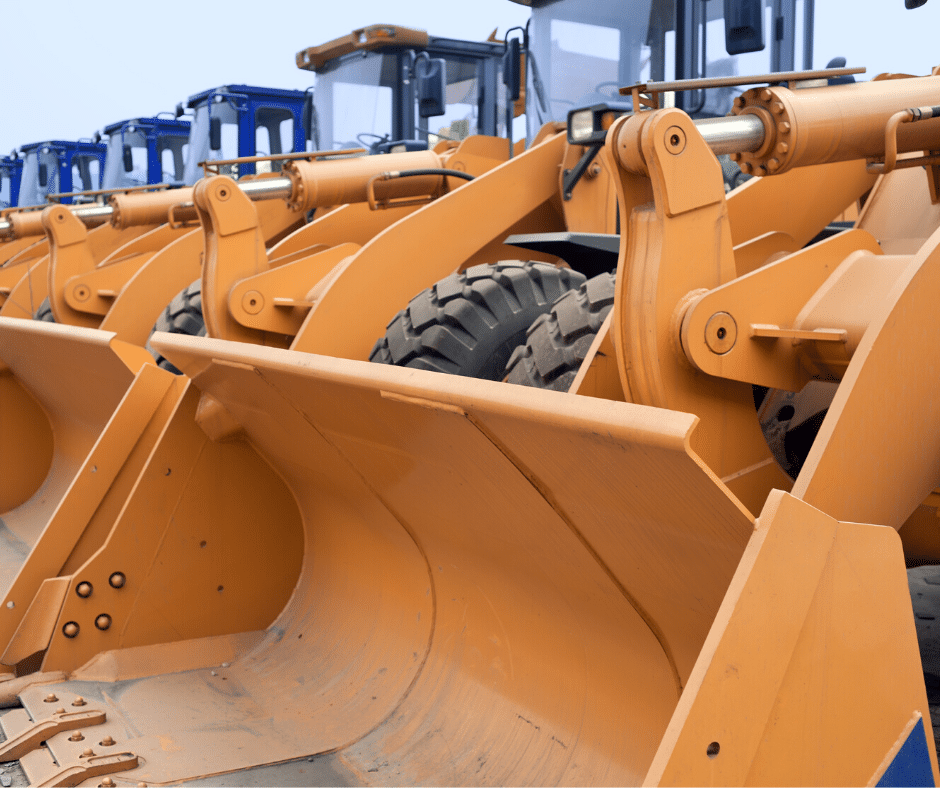 24-Hour Emergency Road Service
Pfann's experienced technicians are ready to get your heavy trucks-trailers, emergency vehicles,
and fleet vehicles back in operation, 24/7!
M-F: 8am – 6pm
Sat: 9am – 3pm
Sun: Closed